Hello, good morning & welcome.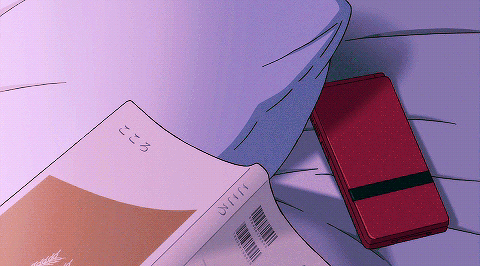 HYERR highlights a concise selection of spots & experiences, worth your time & money in the most exciting cities.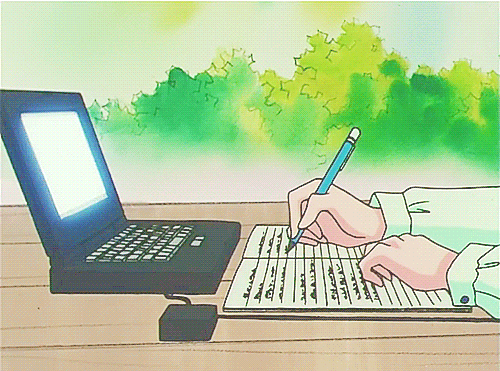 More than a simple city guide, we operate like your favorite TV show by showcasing seasons and episodes of places & experiences. Our guides are influenced by the mood, culture, trends, society & people.
The season = a city

The episodes = selections of spots matching the trends & the city.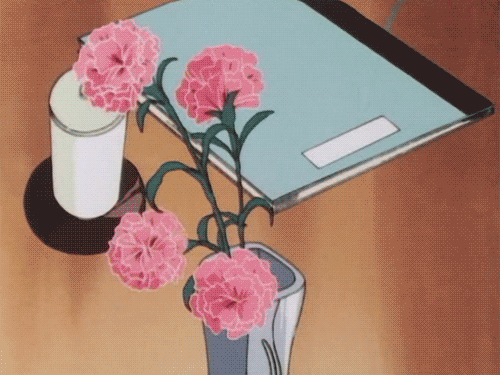 Go higher x ailleurs™ with HYERR.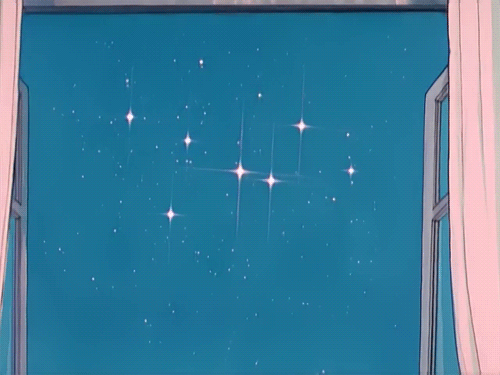 In this noisy world, we created a new approach to travel & culture discovery.
Dedicated to achievers-innovators-curious, thirsty for street culture & vibrant experiences but mostly: eager to get out of their comfort zone.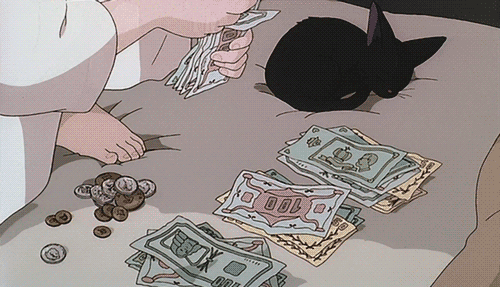 We like to keep it very visual so if you are an artist and would like to exhibit your visual on HYERR, let us know.
EXPLORE, LEARN, INTERACT, LIVE, BELONG.